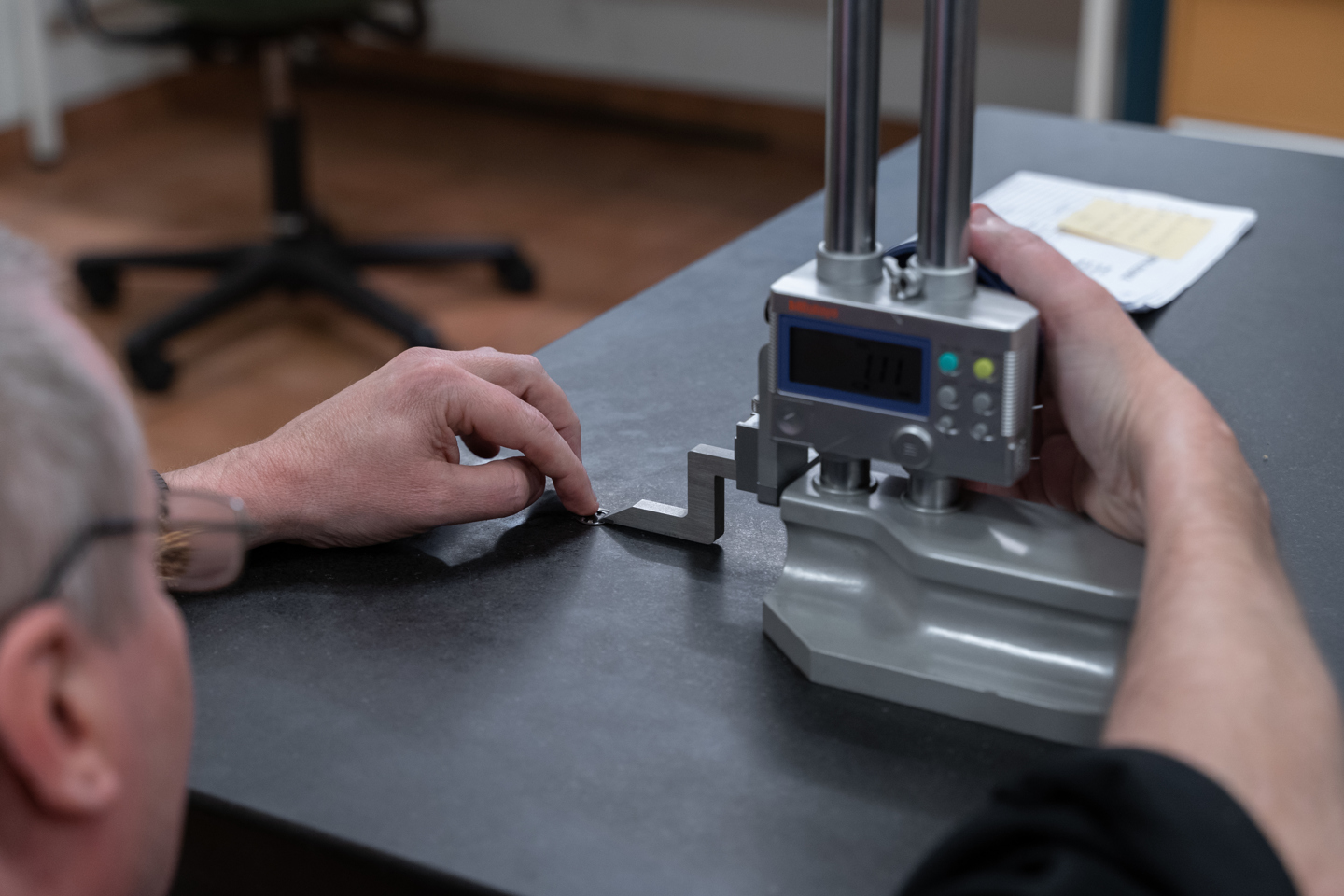 This is how we work with CSR:
The human rights
We as a company values, respects and believes in everyone's equal value as United Nations defines human rights. Ewes shall not conduct business together with a counterpart who does not respect these rights.


Team and work  
Ewes, together with our subsidiaries, shall always follow local laws and laybor law practice.


Our environment
Ewes is a supplier to the environment industry, but we also strive for a better environment through local commitment. For example, our energy efficiency project and through our certification by ISO 14000. A certification that we also have on all our subsidiaries. 


Bribes and corruption
It will never be accepted if companies within Ewes group is asked to bribe or engage in corruption. Our ambition is always to work long-term in the counteries we are established and to show good judgement and not to act illegal or immoral.


Local engagement and development
Given internal and external conditions, we encourage our employees to get involved in the local community and help develop it forward.


Integration
Everyone is welcome to work together with us at Ewes. We work with equal rights regardless of gender, sexual orientation or religion. The only requirement we have is a mutual respect for each other and the ambition to develop Ewes forward.


Customer intressest
It is the customer who is the prerequisite for our business. We strive for the customer to see us as a natural working parter, we strive to be an external resourse who is as interrested to find efficient solutions as the customer. 


Conflict minerals
(Ewes has committed themself on following conflict minerals "3TG"- Tantalum, Tin, Tungsten and Gold)
All companies within Ewes group strive to be a model for society. Health, safety and protection for the people who come in contact with our products is the number one priority. Thereafter, we require our suppliers to have the same responsibility, cautionary of the environment and respect for the human rights. Our responsibility applies to our full supply chain.

Ewes ensures that our products does not have minerals that can be from mines or that is funding conflicts within the Democratic Republic of Kongo or nearby countries. We identify which of our products that can be affected and will never buy raw material from mines of conflict. We require the same thing from our suppliers to ensure that the products we are purchasing does not contain any minerals from areas of conflict.