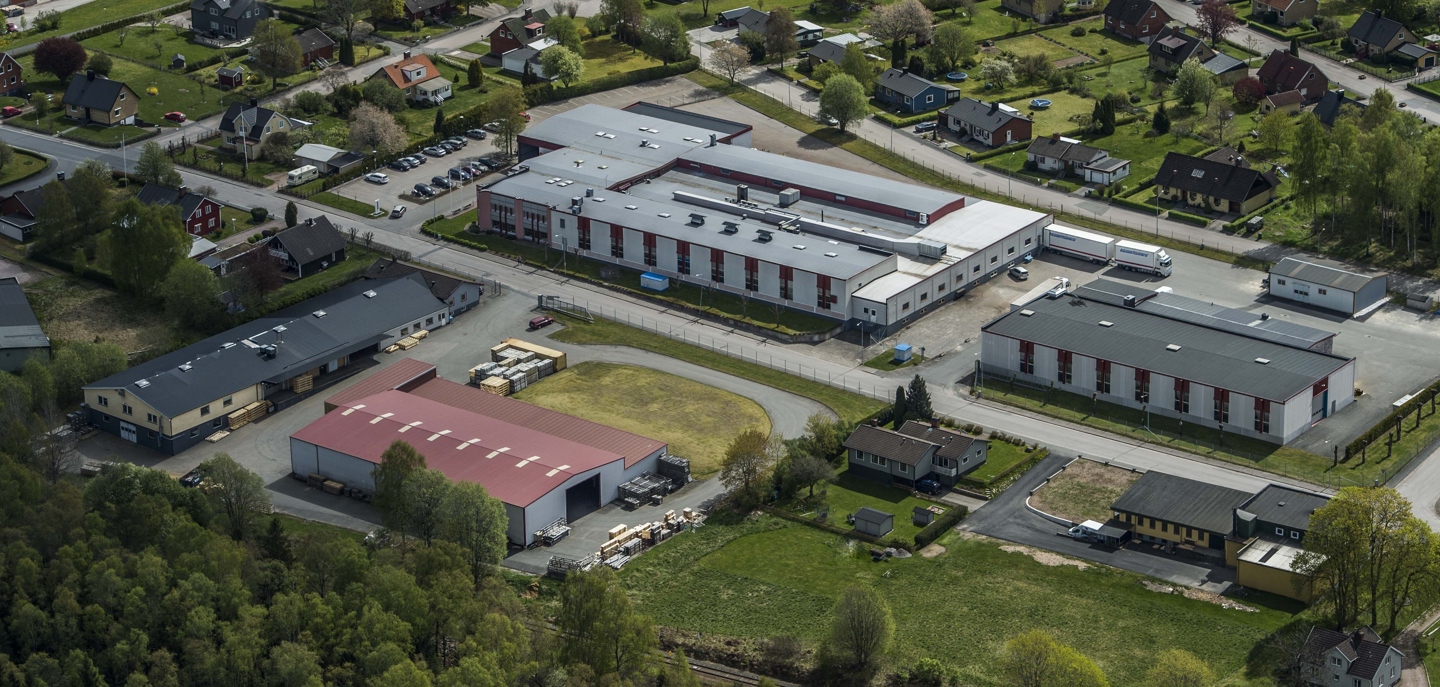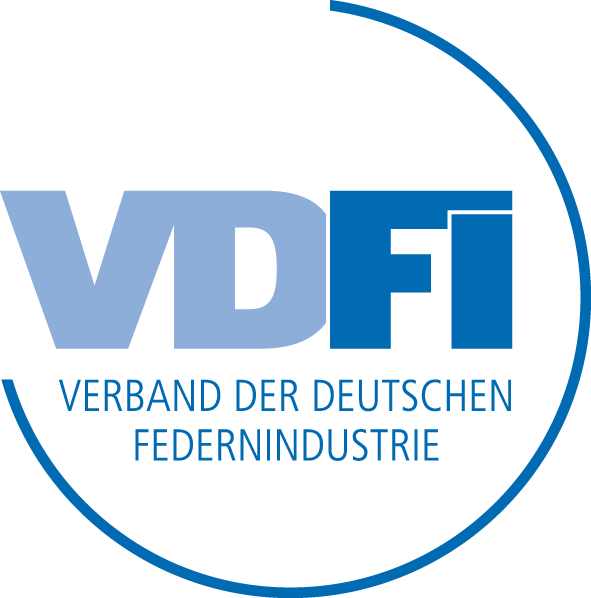 The world stops without spring, we at EWES know that.
EWES is a global industrial company with roots in the entrepreneurial region of "Småland" in southern Sweden, with over 120 co-workers in Sweden, Serbia, Bosnia and China. With production in all locations where we are established. Our main markets are found in northern and eastern Europe, as well as southeast Asia.
The family business is settled in Bredaryd and the core business is the manufacturing of steel springs. The customer is serviced with construction orders and system deliveries of composite components, with the spring in the center.
Since 1964, EWES has also produced components for purification and filtration for the process industry.
EWES AB is a memeber of the employers' organisation "Teknikföretagen", and the trade associations Verband der Deutschen Federindustrie (VDFI) and European Spring Federation (ESF).