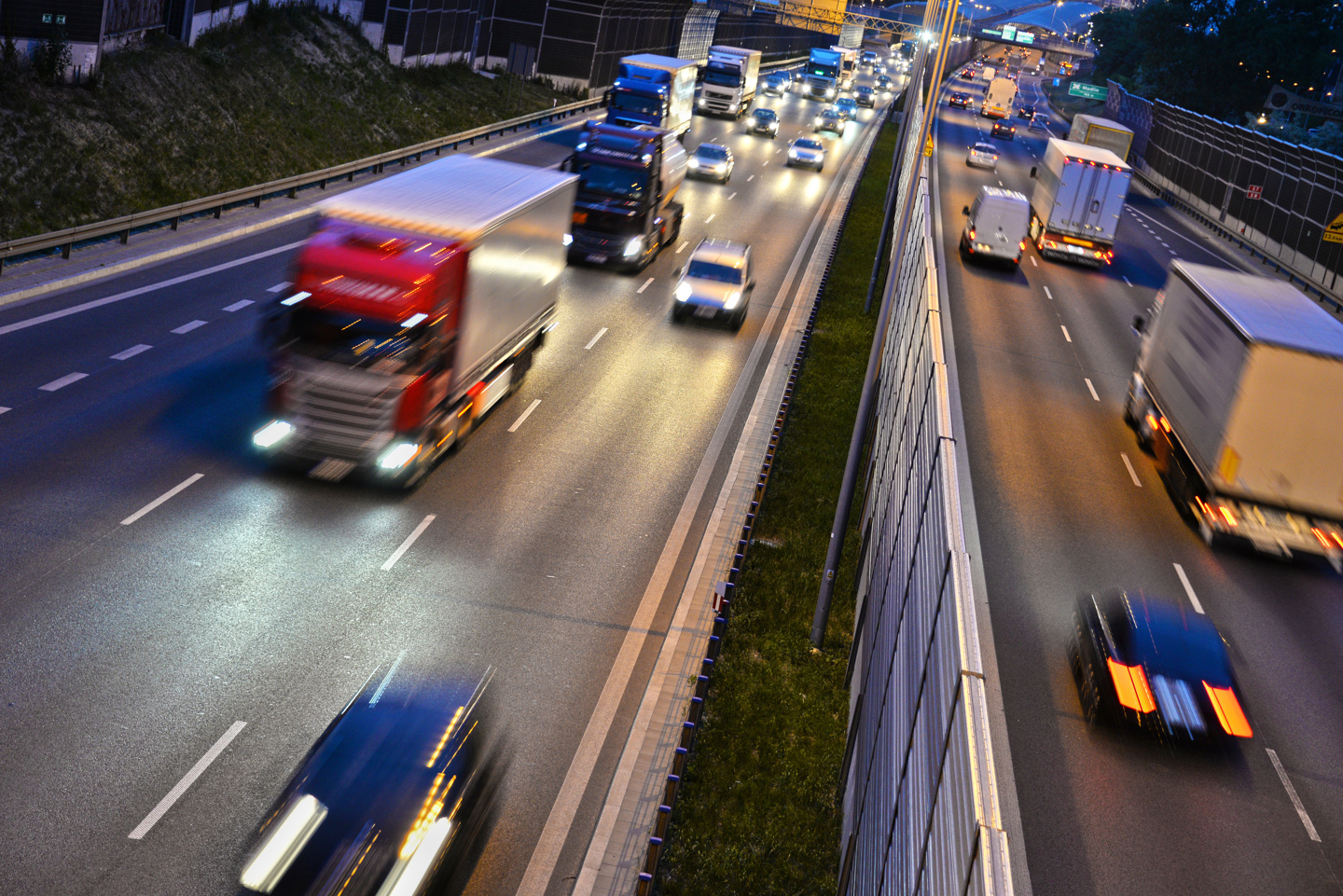 The Automotive customer group is characterized by the APQP process
in product development
In order to meet the industry's requirements, EWES has chosen to be certified according to ISO TS 16949.
Our main competence is within spring tech. We offer engineering, production and assembly of components surrounding the spring function. Through this we offer the complete and complex solutions the automotive market demands. We at EWES can supply the customer all the way, from consulting, thru prototypes, to serial production. Our plants in Sweden, eastern Europe and Asia operates in a global presence to our customers. 
Having us as a partner in the early stage of a new project brings great benefits in an industry recognized by rapid development of new models.