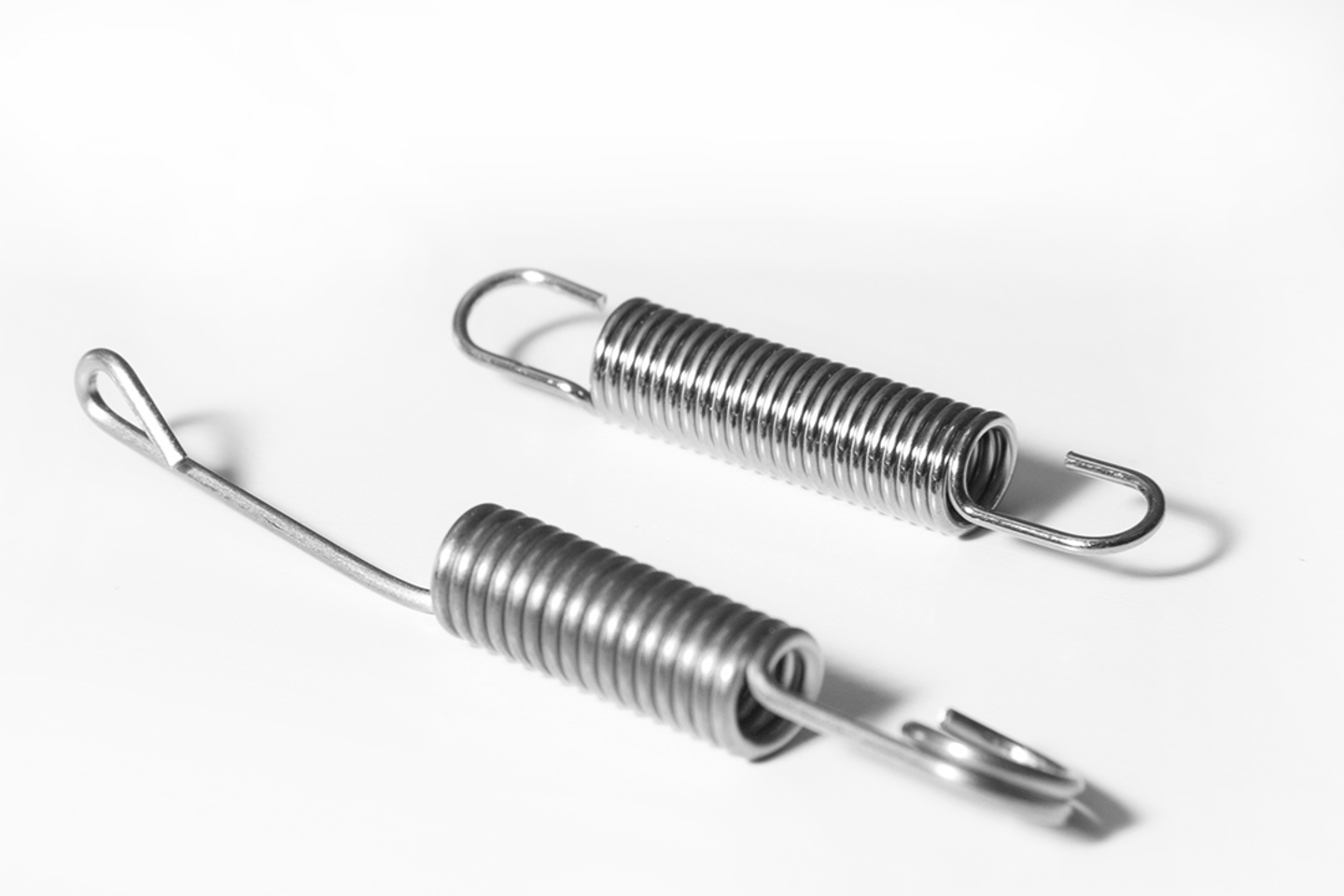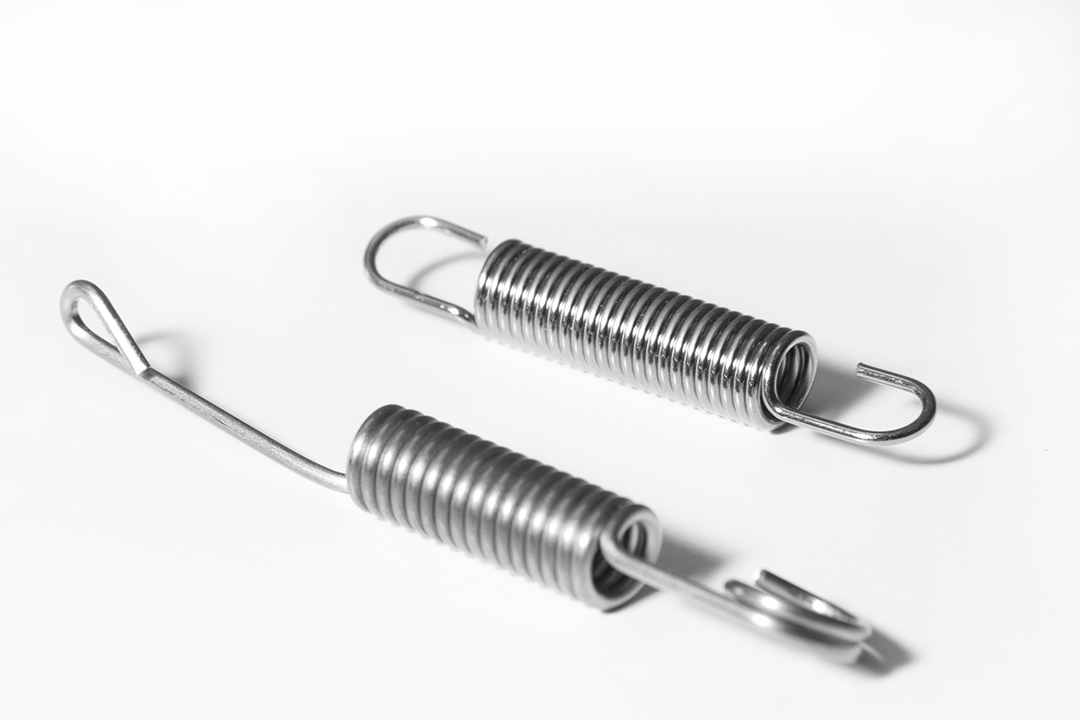 EWES construct customer requested chain conveyors for a strenuous use in dirty environments where the transporting materials heavyness is somewhat higher.
We can produce chain conveyors with different types of surface treatments, lenghts and width that are both air and water cooled, where the capacity can be up to 1000 tons per hour at vertical use.

The capacity for the amount of material the chain conveyors can handle per hour is affected at other inclination (horizontally). The chain conveyors is easy to mount after delievery, and we can find solutions to reduce noise and protect the chain if your working area is extra demanding.