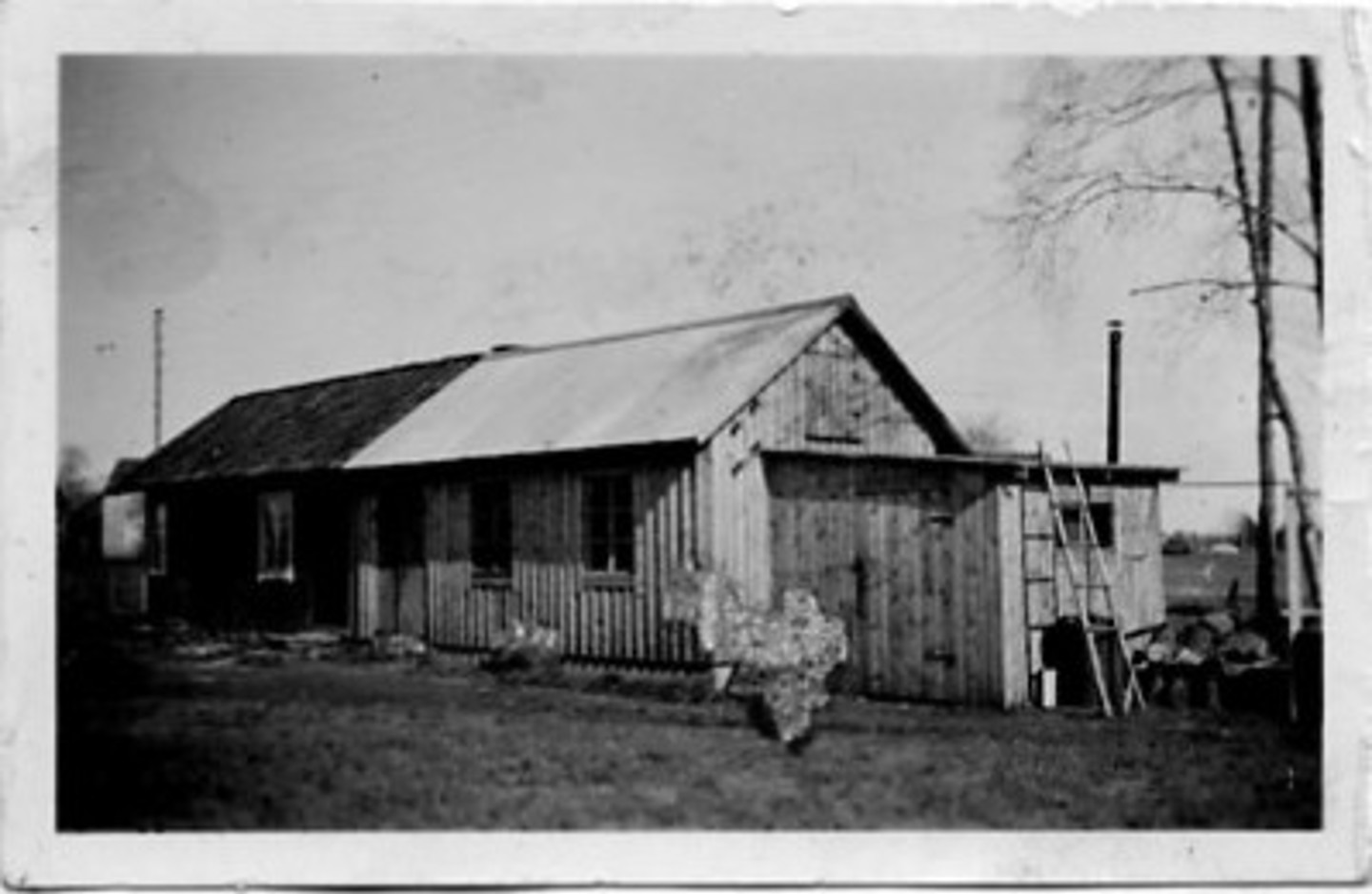 Our history begins in 1935 in a small shed in Bredaryd, Sweden. The metal worker Einar Svensson and his wife Irma needed to find an additional income and therefore chose to start their own business. This was the origin of EWES AB, E.W. Svenssons Metall!
During the troubled years before and under WWII, the company was only a side business, but never-the-less providing much needed contribution to the household. The customers were found within the Swedish design- and toy industry, needing springs and wire parts for seating and bedding. Any surplus was invested in, due to the war redundant, cars. The couple still had faith in a better tomorrow and strong optimism, despite the troubled times. With eventual peace in Europe the cars would quickly be turned into cash, used to recapitalize the business and enabling them to take one step further into the manufacturing industry.
Dreams and hopes became reality! And we at EWES have since Einar and Irma's start in 1935 continued to develop our business, over time and close together with our customers. We draw inspiration from Einar and Irma, as entrepreneurs of optimism and a belief in a bright future a head of us!