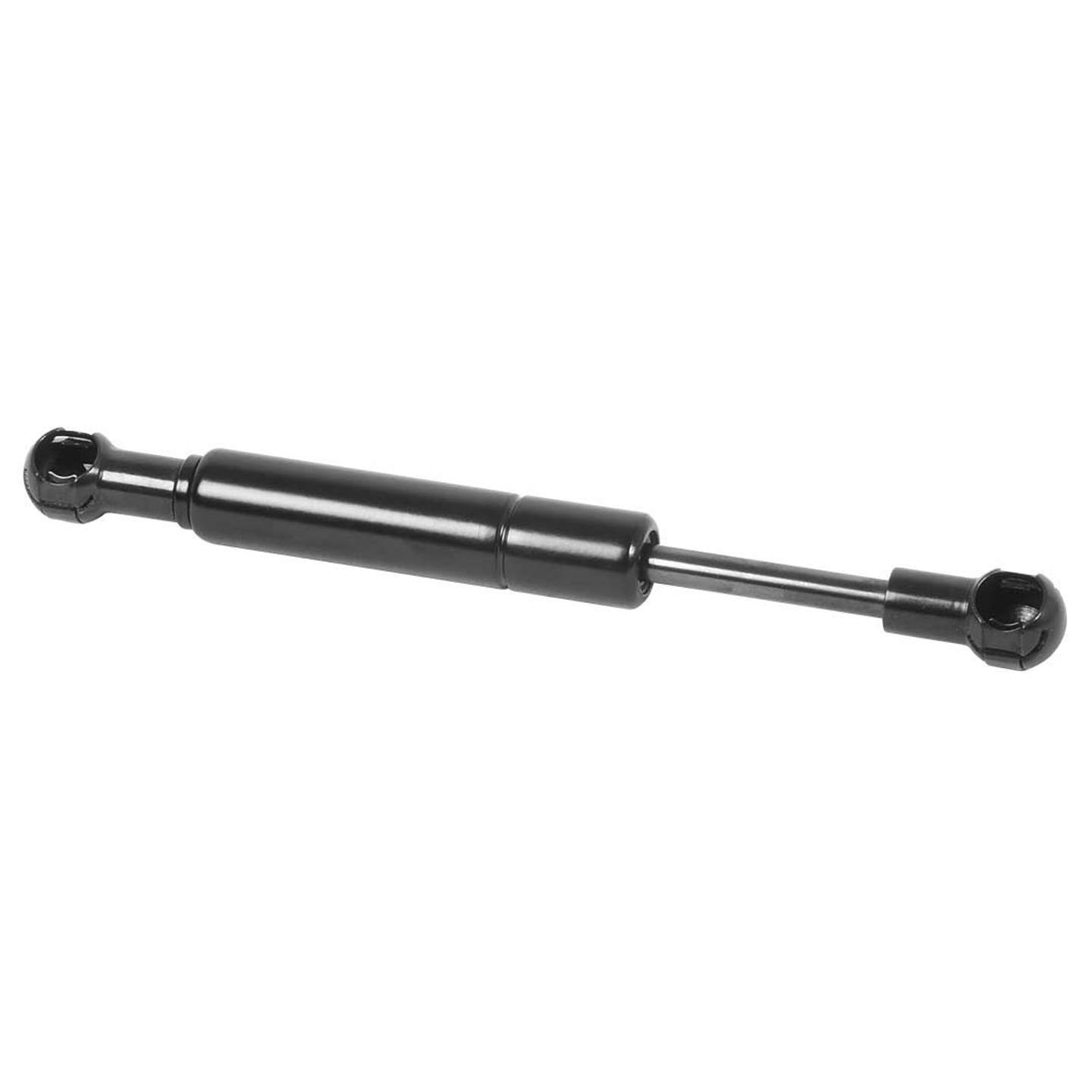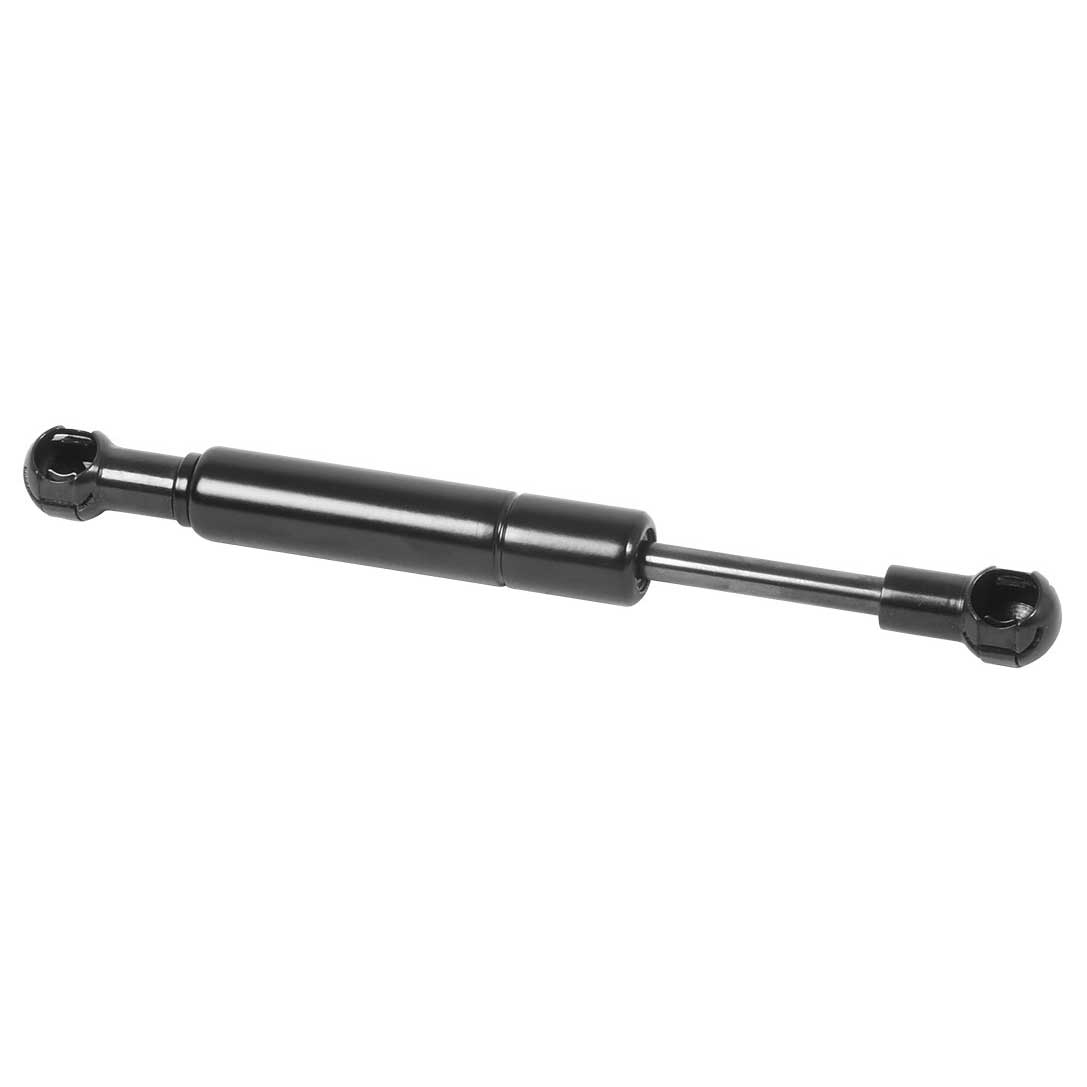 We are also able to supply you with gas springs, dampers and different height adjustment solutions for both office or industrial spaces, through our partnership with SUSPA. 
A gas spring is a simple, reliable and cost-effective construction for opening, locking, pressure and balancing. It can easily be integrated into a construction and is unique in its way of applying the same force within its working area while the compression spring has a decreasing force of power within the same area. The opening speed is adjustable as desired. Even though its small size, it provides a great deal of compressive force.

Feel free to use the spring configurator to create your own gas spring, or contact us for more information on how we can offer a customization that fits you!