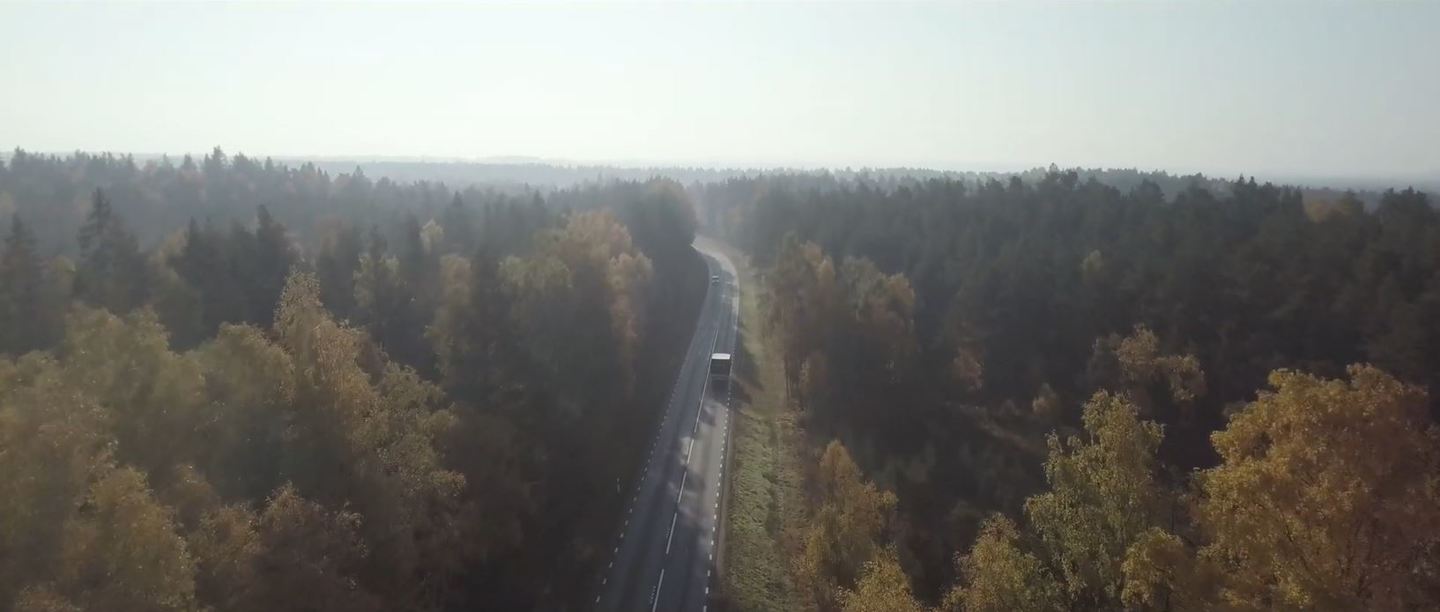 We at EWES know that Springs Move the World.
A spring absorbs, stores and releases power at your command. It can range from trail riding your mountainbike, to changing gears on your car, or adjusting your office chair.
To be honest, you'd never know how important the spring is in your everyday life as long as it works!
At EWES, we have a dedicated sales staff and team of spring technicians who work with the customer to find a solution that optimize function, safety and quality.
We supply it all, from prototypes to serial production as well as assembled parts. Since 1964 we supply the environment industry with vital components for mechanical or electrostatic particle filtration and cleaning of combustion gas. 
With headquarter and production in Bredaryd, Sweden, together with sites in Serbia, Bosnia and P.R.C. - we at EWES are always close to the customer.