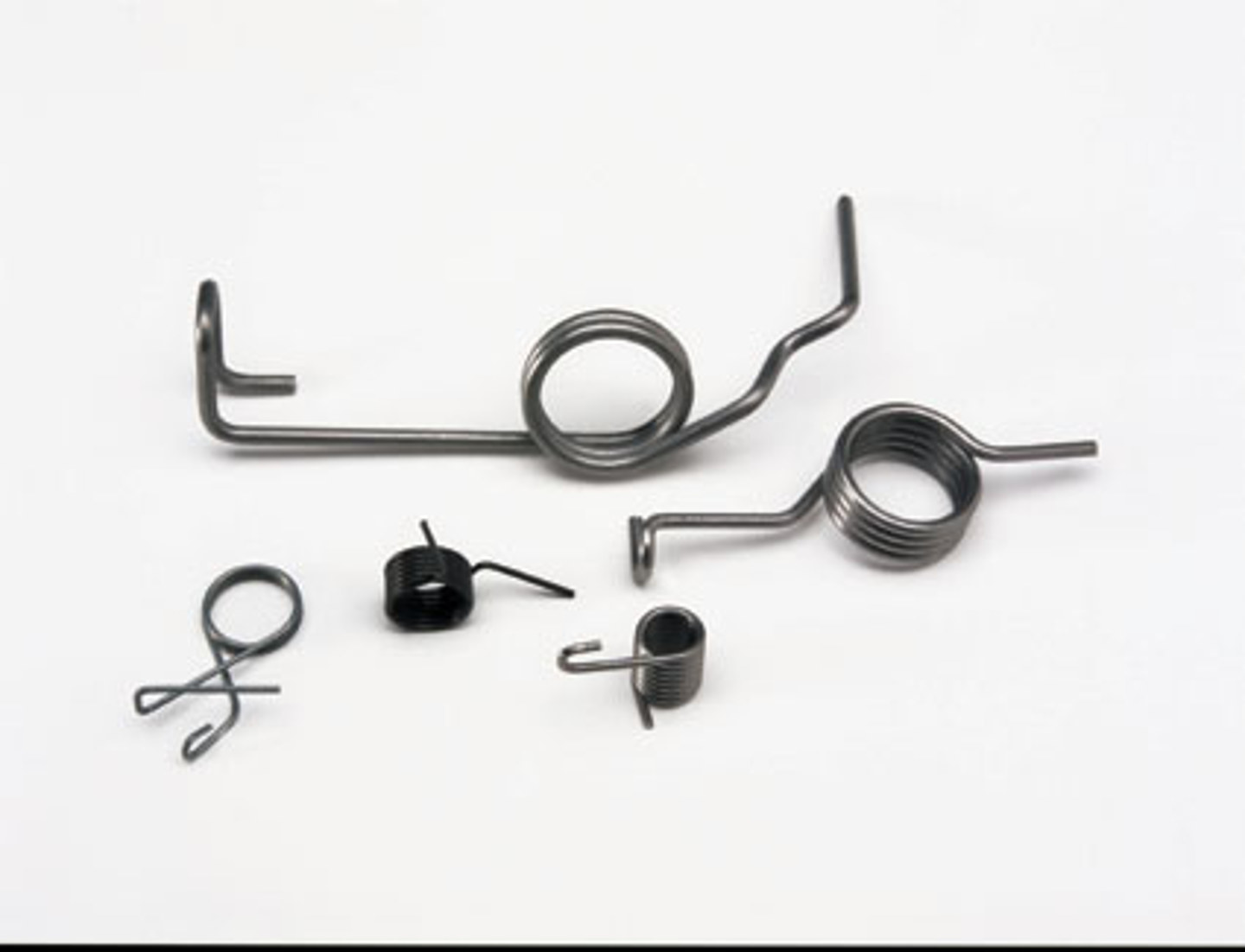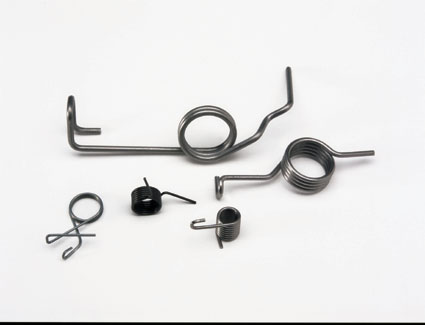 We manufacture and supply high quality torsion springs in a wide range of material and dimensions. Most of our springs are made non-standard and to custom design in material standards EN10270-1, EN10270-2 & EN10270-3.
We also offer options of surface-treatment like shot peening  to alter the properties of the material (this also allows for easier subsequent treatment processes).

Please contact us for offers and feel free to use our spring configurator to design your own spring!