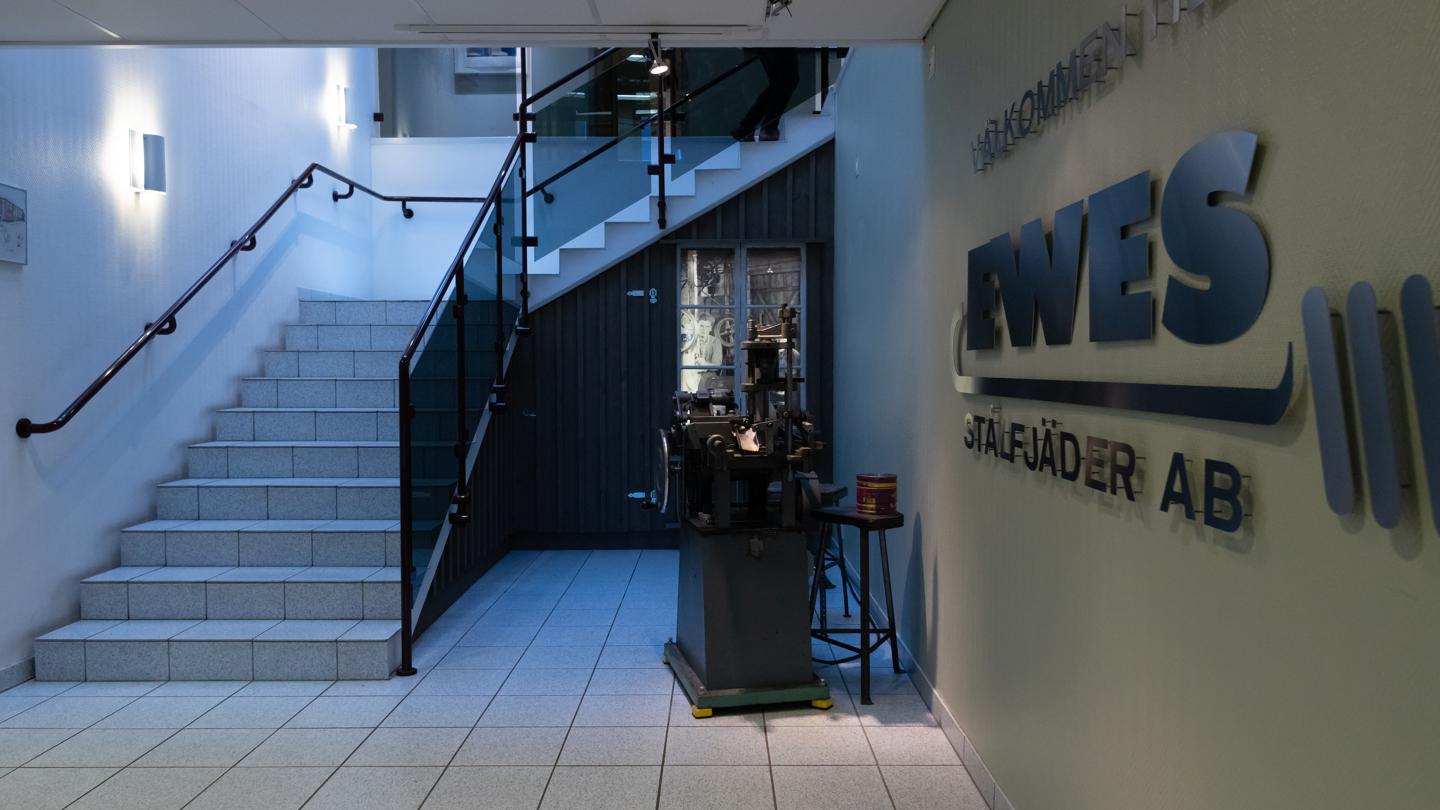 EWES AB operates within three business areas:

Springs, Environment & Engineering
Within each business area there are salespeople, technicians and "on site" consultants who are responsible for customer contacts. We are working close with our customers to create optimal solutions for construction and production of composite components with the spring in the centre or construction and production of environmental products for filtration and collection/transportation of particles. 

Within our traditional business area "Springs", we are working with:
Industry, Automotive, -Electronics & Medical, -Standard. We also have a prototype workshop where we can supply effective and quick samples and prototypes. Our experience and specialist competence are your guarantee for a well-functioning product.