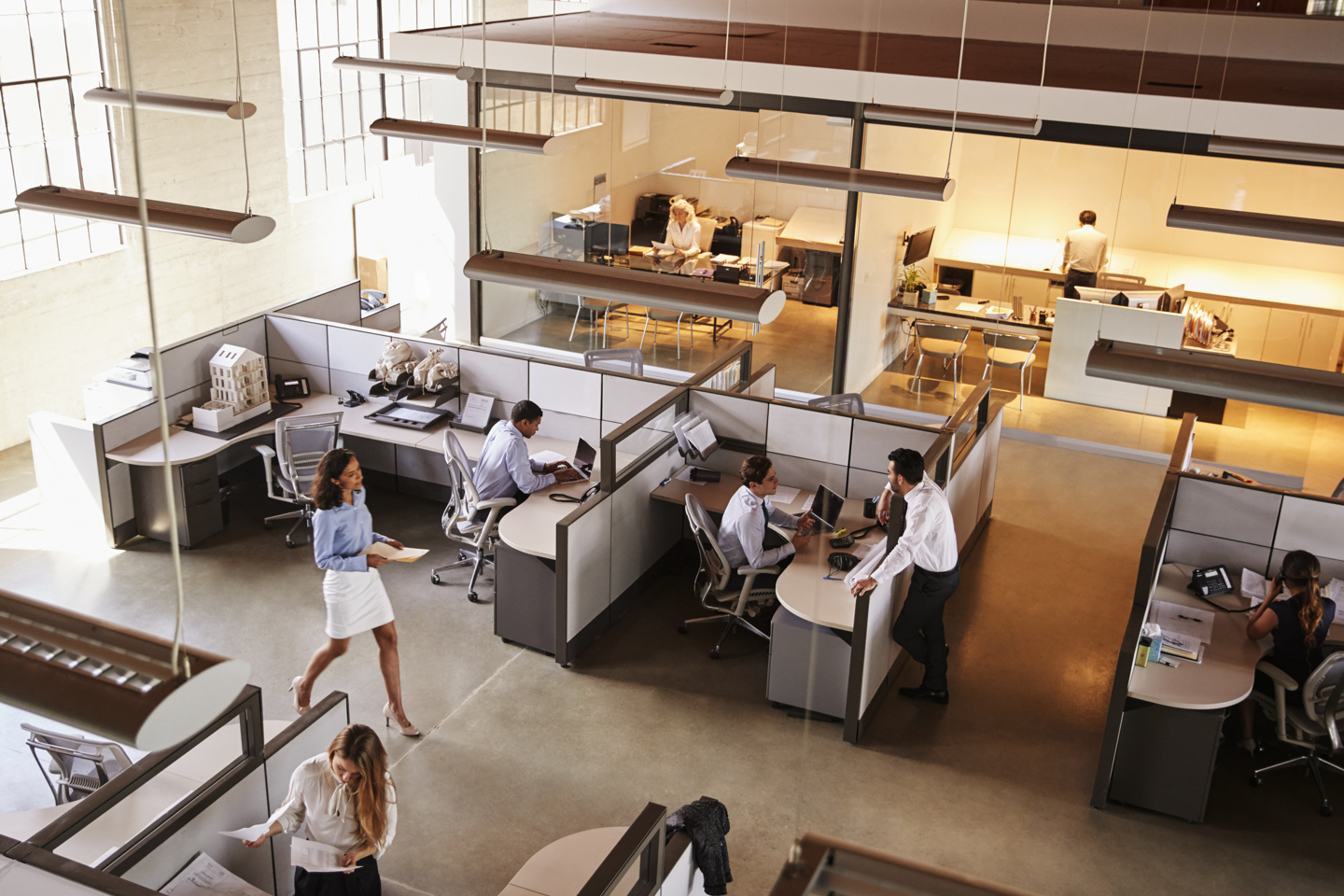 Since the start of our company in 1935, EWES has been a supplier to the furniture and design industry.
Together with the customer our spring technicians engineer and optimise the conditions for the spring to function. Within our business area Design it is a matter of create a spring with right amount of force, balance, and comfort - vital for the product's apperance and performance.
We offer expertise in spring production and assembly. Our aim is to supply our customer with a product that combines function, safety and quality - all at a competitive price!