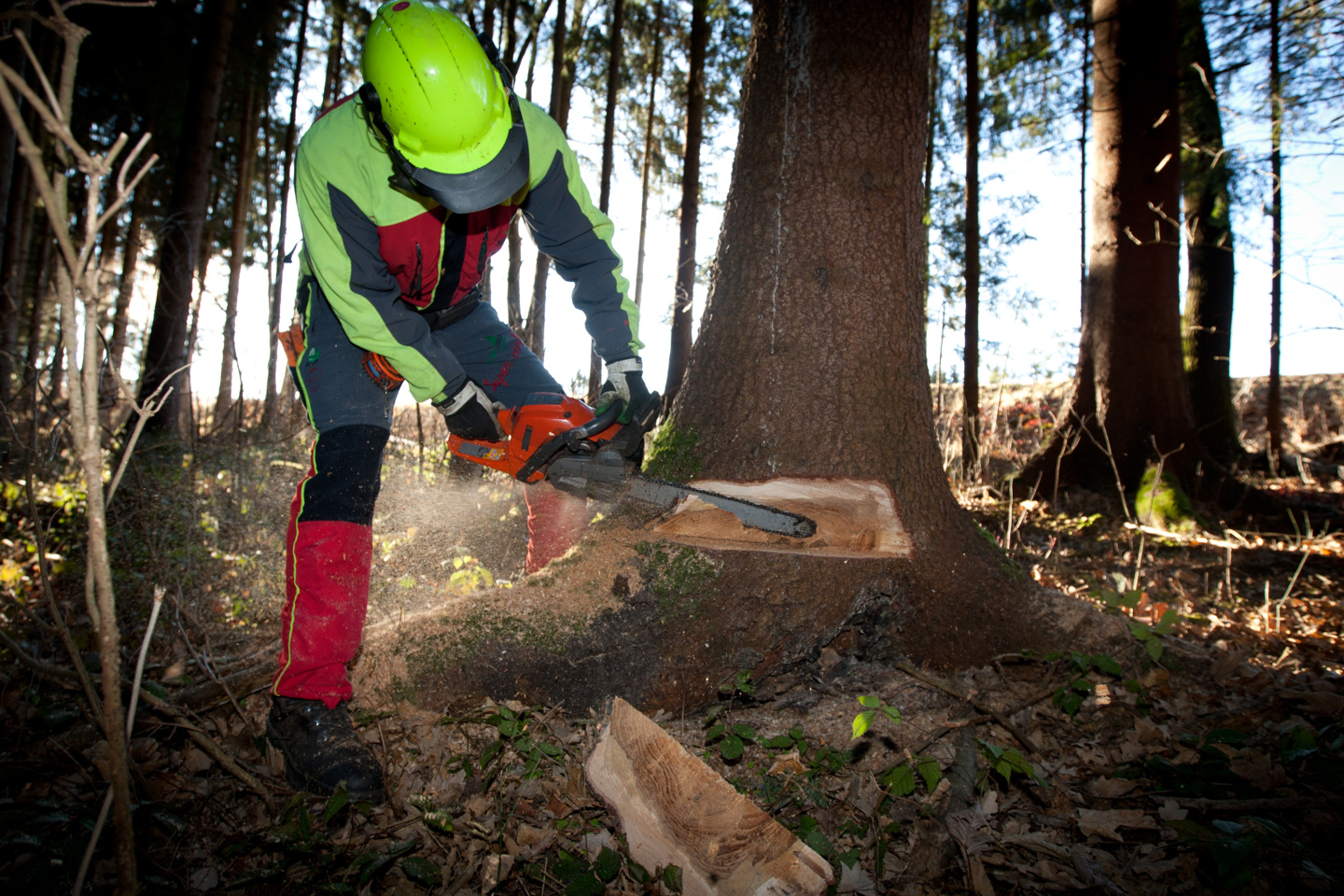 EWES has long experience of manufacturing springs for high end applications, towars demanding specifications. 
Within Forest & Garden business area our springs can be used as anti-vibration elements, and to create comfort in harsh working conditions. 

Working in a partnership with our customer we offer knowledge in design, production and assembly of parts. Our aim is to supply our customer with a product that combines function, safety and quality - all at a competitive price!