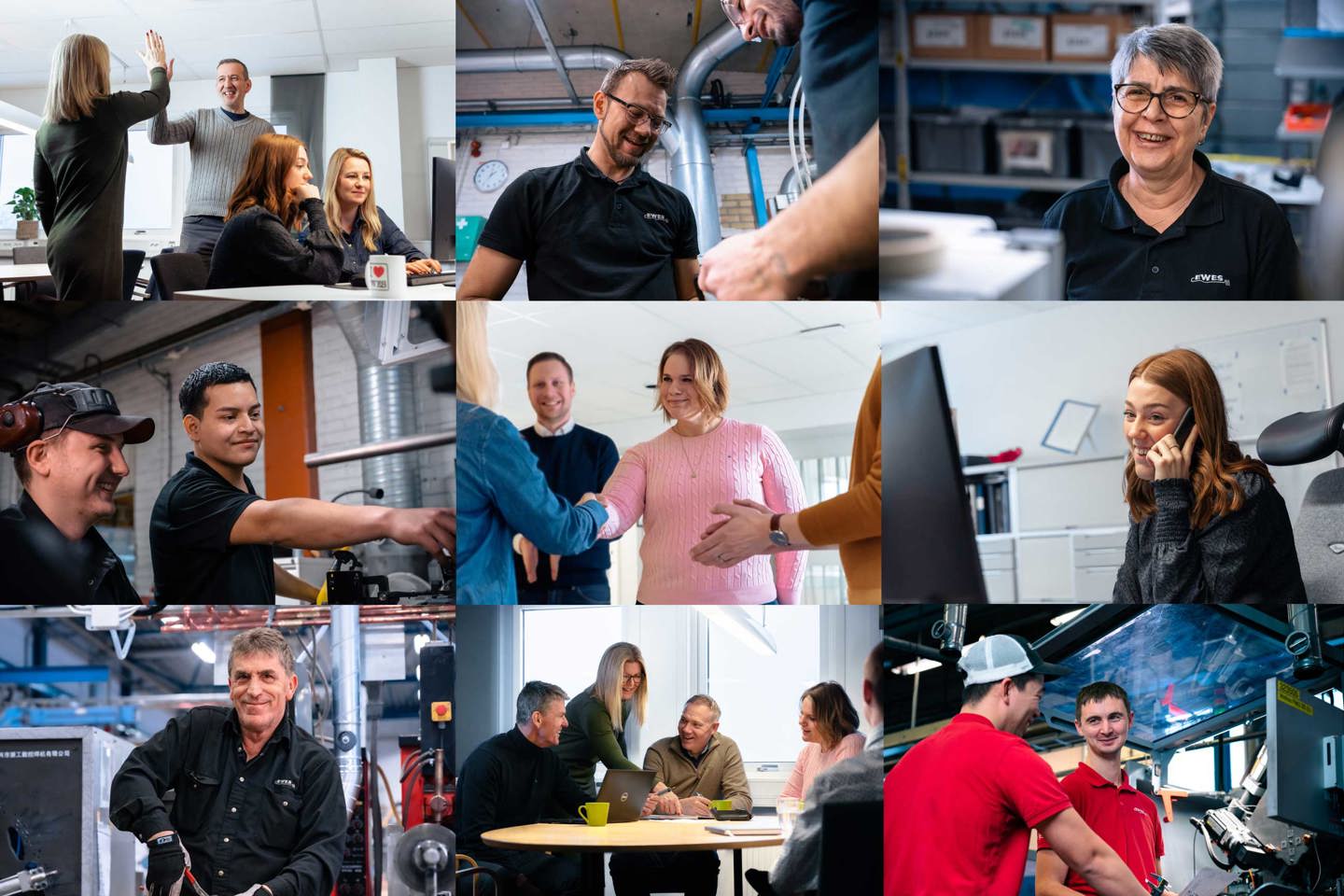 Code of Conduct for suppliers to EWES
Being a supplier to EWES means sharing our values and our commitment.
We at EWES are committed and care about our colleagues but also about the people in our surroundings. That's why we want our suppliers to show the same commitment. To clarify this, we have compiled a supplier quality manual.