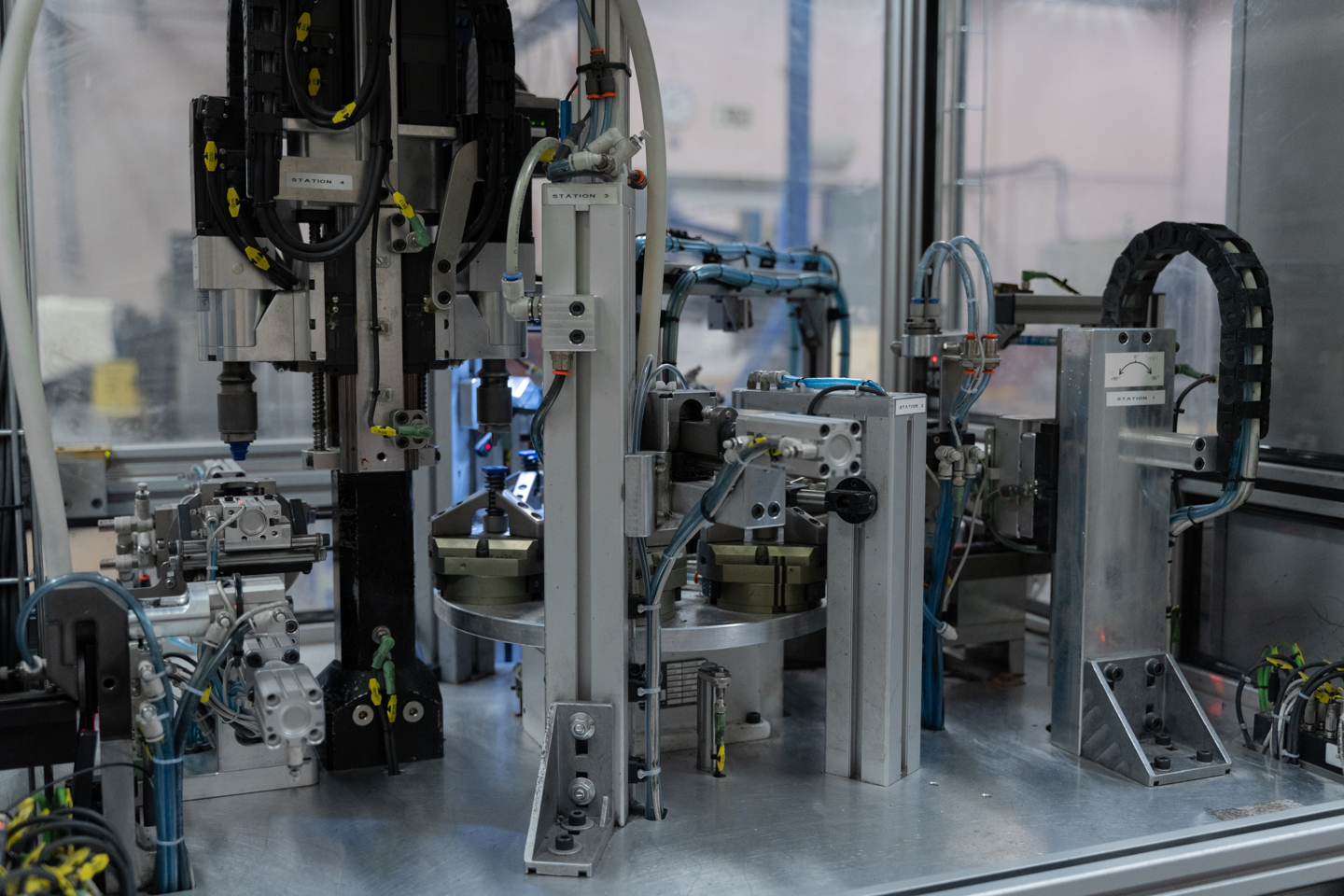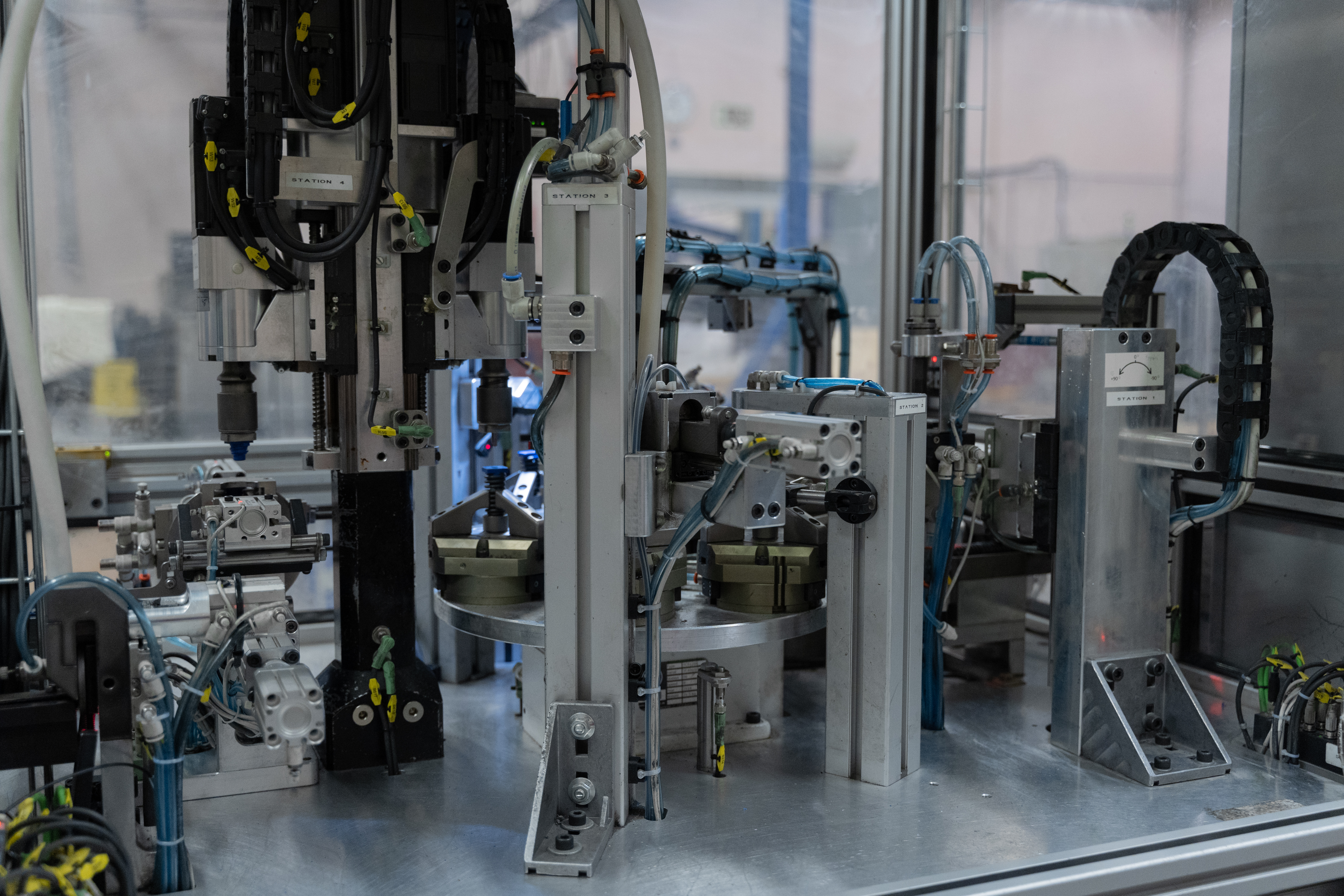 The conveying principle that conveyor screws builds on have been used far back in time as to the classic era when the Greeks philosophized on the various aspects of life.
We at EWES have taken advantage of this principle and are developing complete conveyor screws today, through EWES Ferroal.
The conveyor screws that Ewes are providing can be used to transport different types of material that are commonly occuring in the most operations, for example wood chips or pellet.
The maximum capacity for ur conveyor screws are up to 200 ton per hour.
Conveyor screws are produced with quality and endurance in mind, which also will reduce your costs with maintance and time when the conveyor screws are out of business.
Except the reliablity, our conveyor screws are produced to be efficient and energy saving.
Contact us for more information if you are in need of a core, O or U-screws, diameter, thread pitch and length. Our screws are also available in stainless material