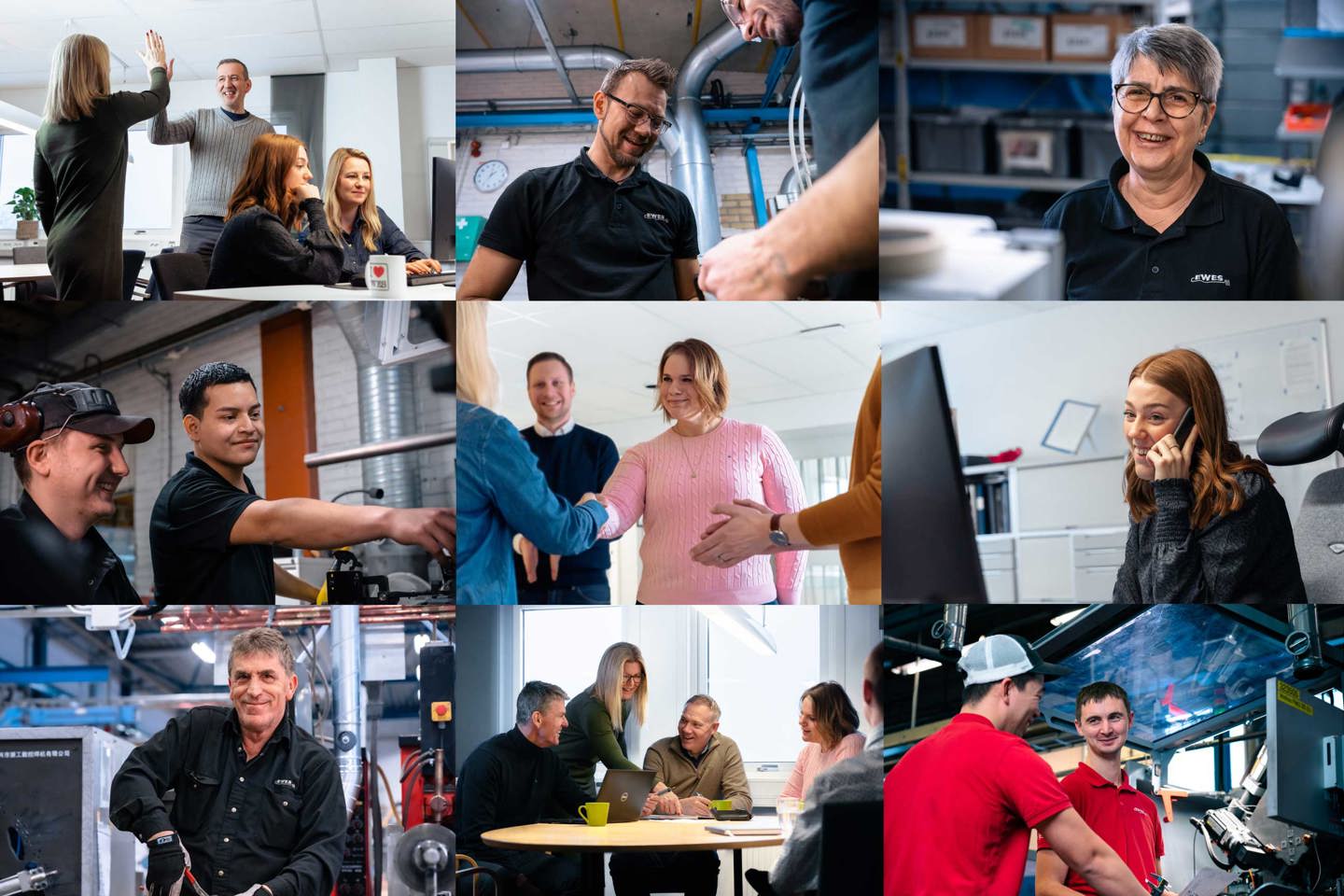 The people at EWES are EWES
At EWES, we care about the people and our surroundings. That's why we follow a specially developed code of conduct. Humans mean everything for us, plain and simple. We are committed and care about our colleagues but also about the people in our surroundings. To clarify this, we have compiled a code of conduct.
There is always a WE in EWES.