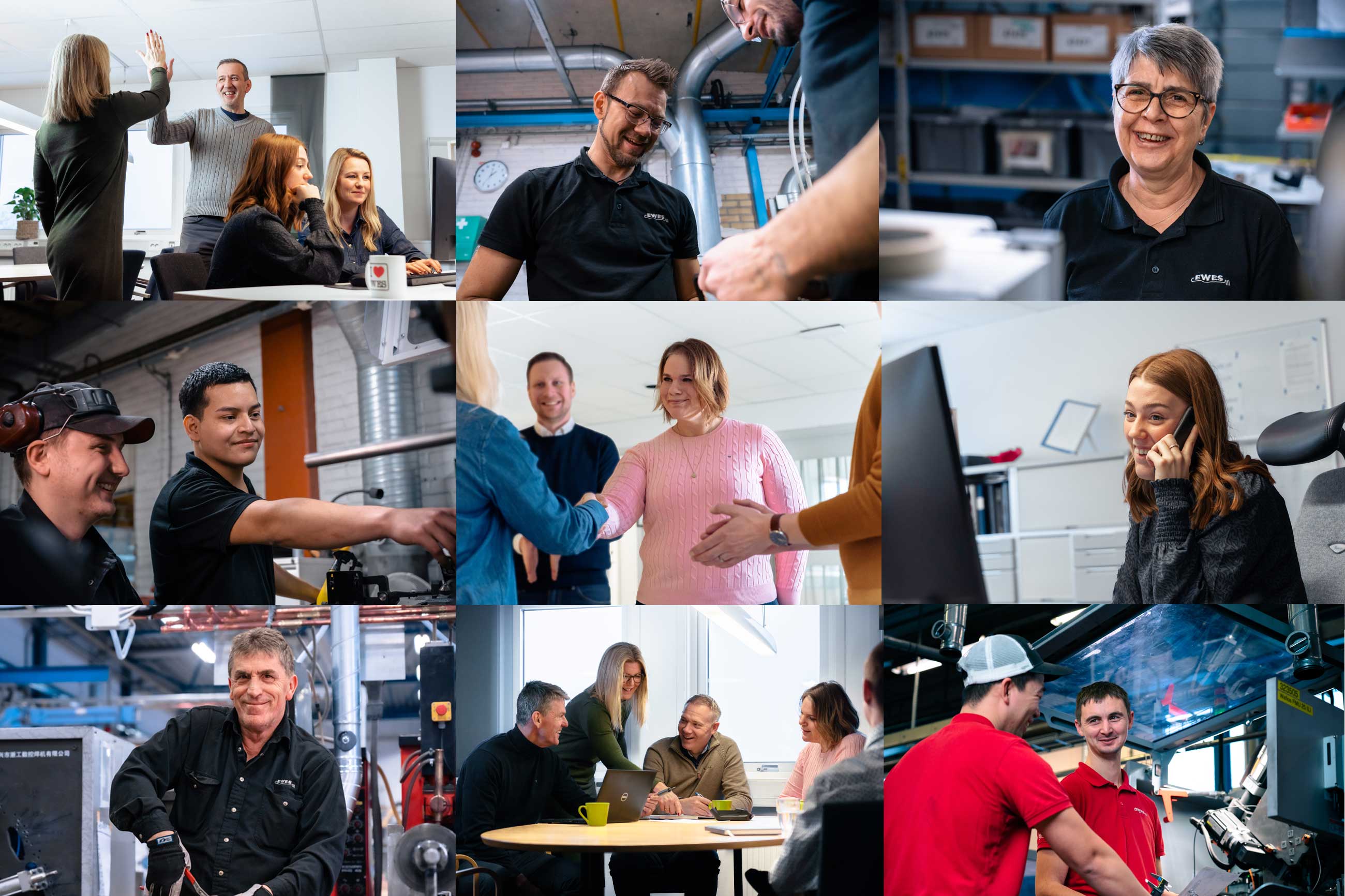 At EWES, we care about the people and our surroundings
The people at EWES are EWES. They mean everything for us, plain and simple. We are committed and care about our colleagues but also about the people in our surroundings. That is why we want our suppliers to show the same commitment. To clarify this, we have compiled a code of conduct. You find it here, under the 'About Us' tab, but also in the footer.
There is always a WE in EWES.