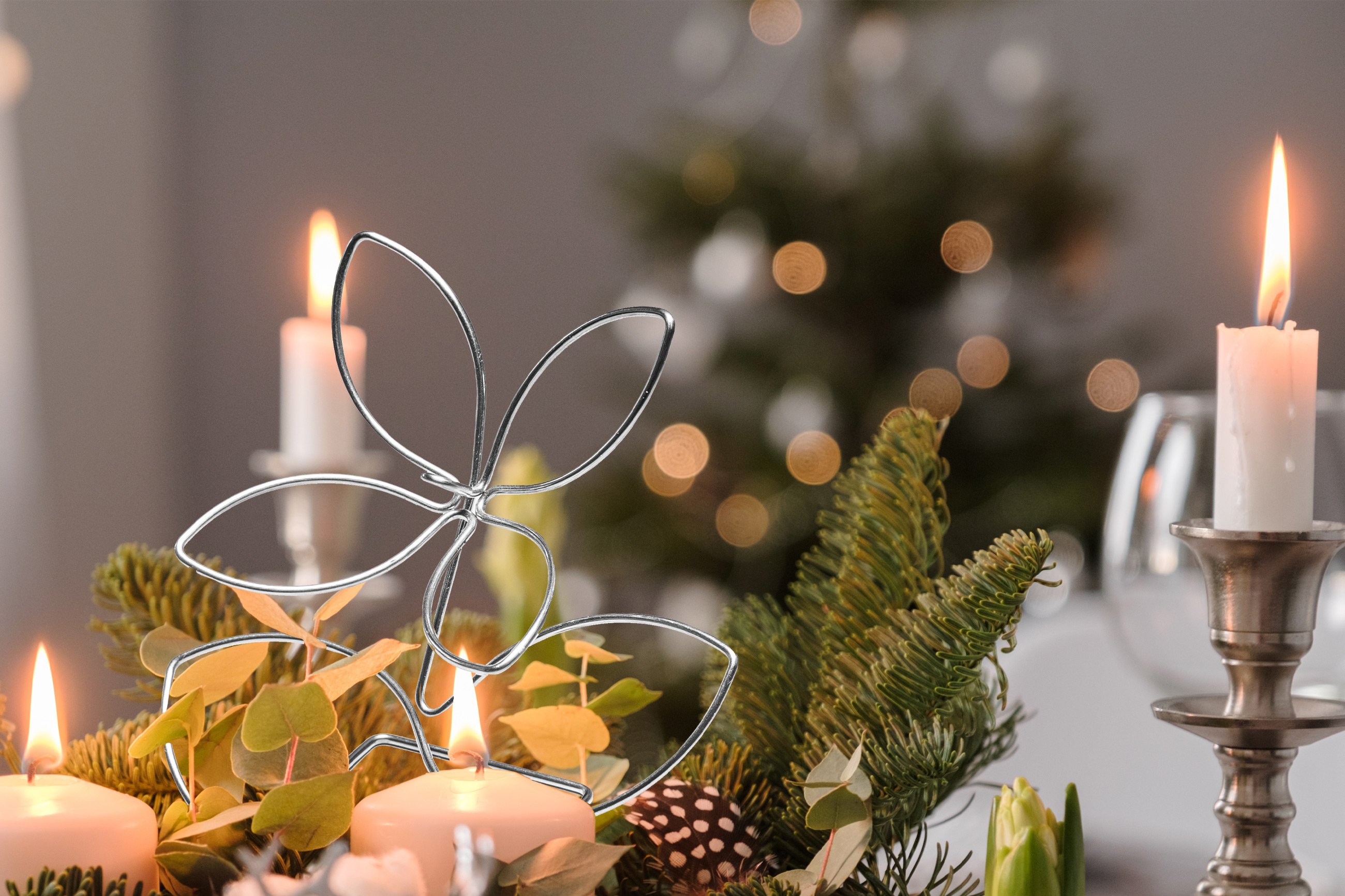 Merry Christmas & Happy New Year
EWES wishes everyone a wonderful Christmas break and a sparkling New Year's Eve.
Our opening hours during the holidays are limited and we are closed on the following dates:
December 27 – January 6
Christmas is a time for reflection and gifts. Sadly enough, there are a large number of people on our planet who don't experience safety and warmth. On the contrary. Many people live in darkness without glimmers of light. Therefore, at EWES, we have a tradition of donating to charity. This year we have chosen to support The Fortress. The Swedish organization focuses on helping and supporting pregnant teenagers in Kampala, Uganda with a home where they receive love, food, warmth and medical conditions to survive their pregnancy.
From The Fortress website:
Pregnant teenage girls are one of society's most marginalized groups worldwide. In Uganda, 33% of women (source: Adolescent pregnancy) have given birth before their 18th birthday and many are thrown onto the streets to survive, displaced by shame from their families.
Through our gift, we hope to give light and warmth to the vulnerable teenagers.