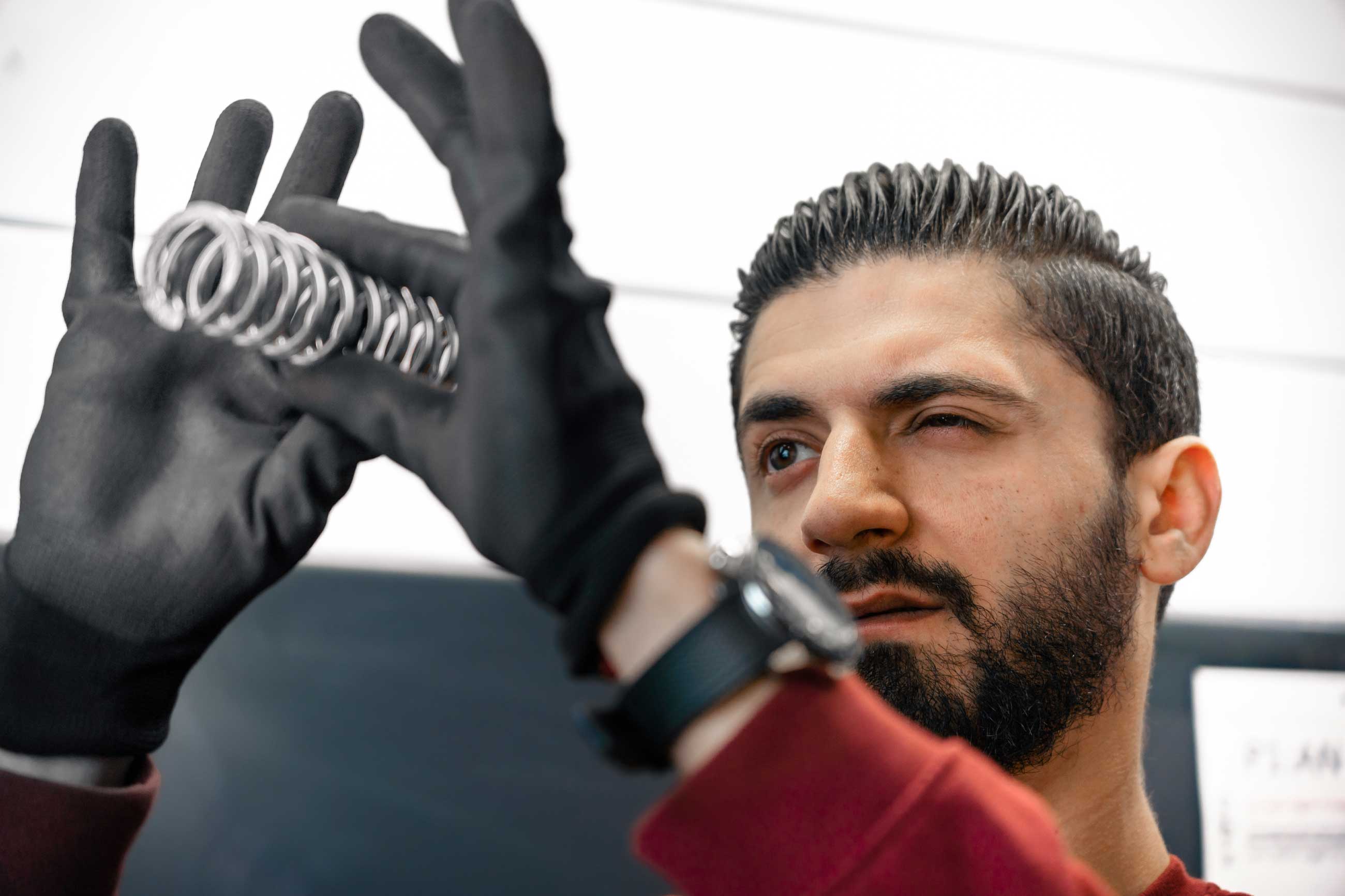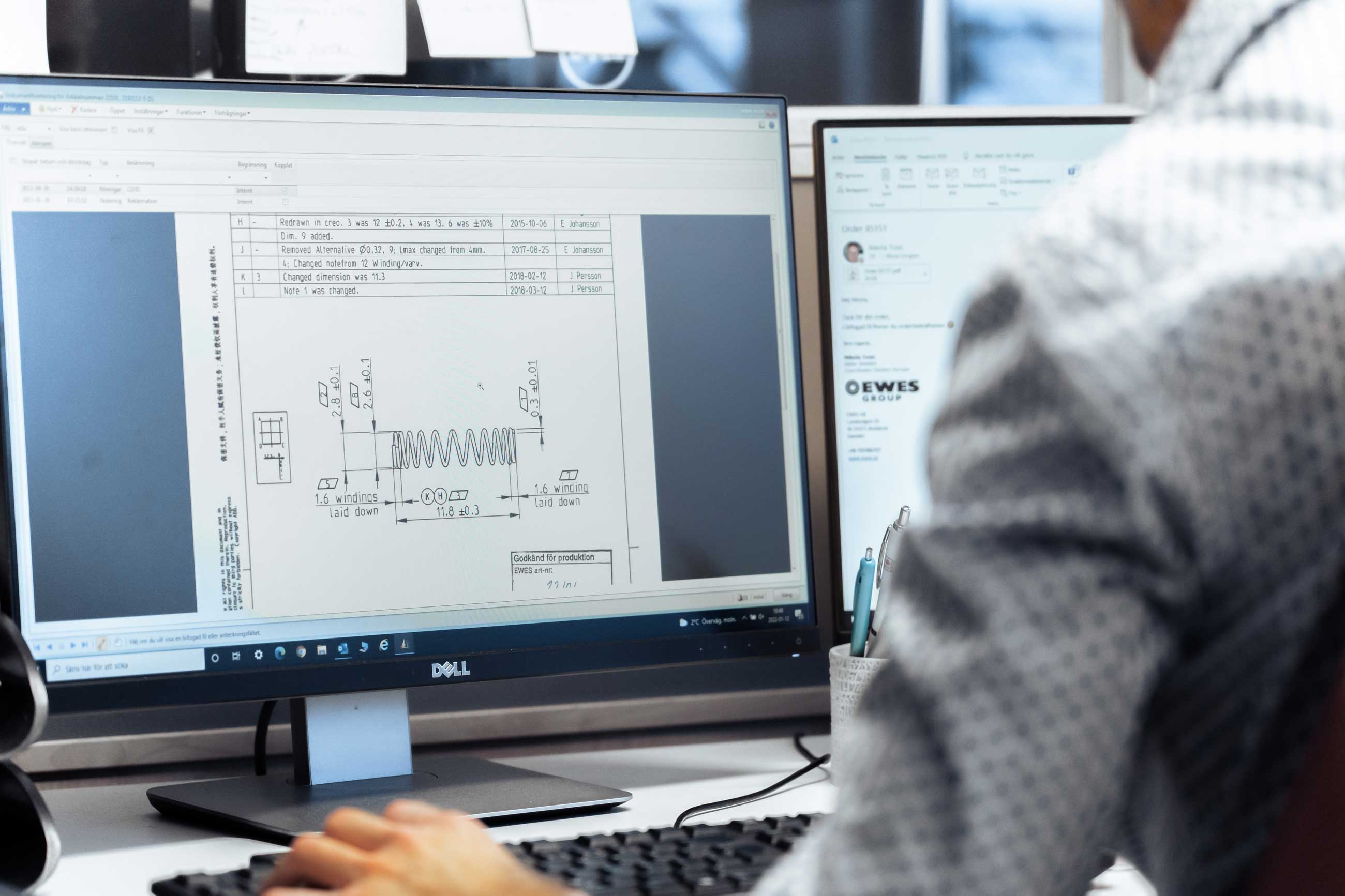 Springs move the world
It may seem small and insignificant, but without the spring, life becomes much more complicated. We tried to illustrate this in a video.


EWES' vision is for everyone to understand that springs move the world.
If we show you this: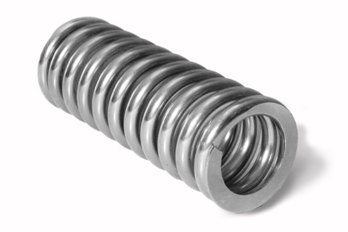 You may not be very impressed. But if we tell you that it's built into the light button and constitutes the function of turning on or off the lighting in the office, bathroom, and kitchen, then the spring gets a completely different meaning.
Invisible heroes you can't be without
The products manufactured by EWES are in most cases invisible everyday heroes. They kind of just exist, and it's only when they stop working that you notice their importance.
To show how important the spring is for everyday life, we made a video where the function is missing. Here, one accident after another is stacked and the main character gets off to a bad start, to say the least.
From Bredaryd and further out into the world
We at EWES are Sweden's oldest family-owned company in the spring industry. For over 80 years we've had production in the small community Bredaryd and today we are run by the third generation Svensson. The ingenuity together with a well-balanced dose of perseverance has taken us out into the world and has transformed us into a global industrial company with subsidiaries in Serbia, China, and Bosnia.


With EWES, the durability of the spring increases
In the video, there are lots of springs that don't work. The events are of course fictitious, but if you want to be sure that the spring will last for a long time, it's important to have a partner who masters spring technology. Without being ashamed, we are such a partner. What we do not know about spring technology is not worth knowing and perhaps that's also why several of the world's leading brands choose to cooperate with us.
EWES is a committed supplier who is happy to be asked early in the process. And there is a reason for that. If the designer waits too long in dialogue with us, it may happen that the construction dimension (working space) for the spring becomes too small and the customer is forced to choose a spring based on dimensions that are unfavorable for longevity and durability (as shown in the video). Other things where we advantageously assist are material selection, design issues, bent products and assembly.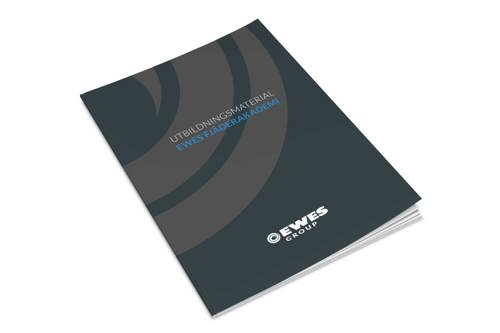 EWES Spring Academy for advanced knowledge
For several years now, EWES has been offering a 'Spring Academy'. We offer fixed training dates but also the opportunity for us to come to you and train on site.
During a full day, you will learn, among other things:
Material selection
Standardization
Pull-push-turn
Finishing
Assembly
Tolerance levels
Do you want a tailor-made education or attend to our Spring Academy days?
Get in contact with EWES' technical salesman Jan Ingvarsson
Send an email
Call: +46 70 208 67 19