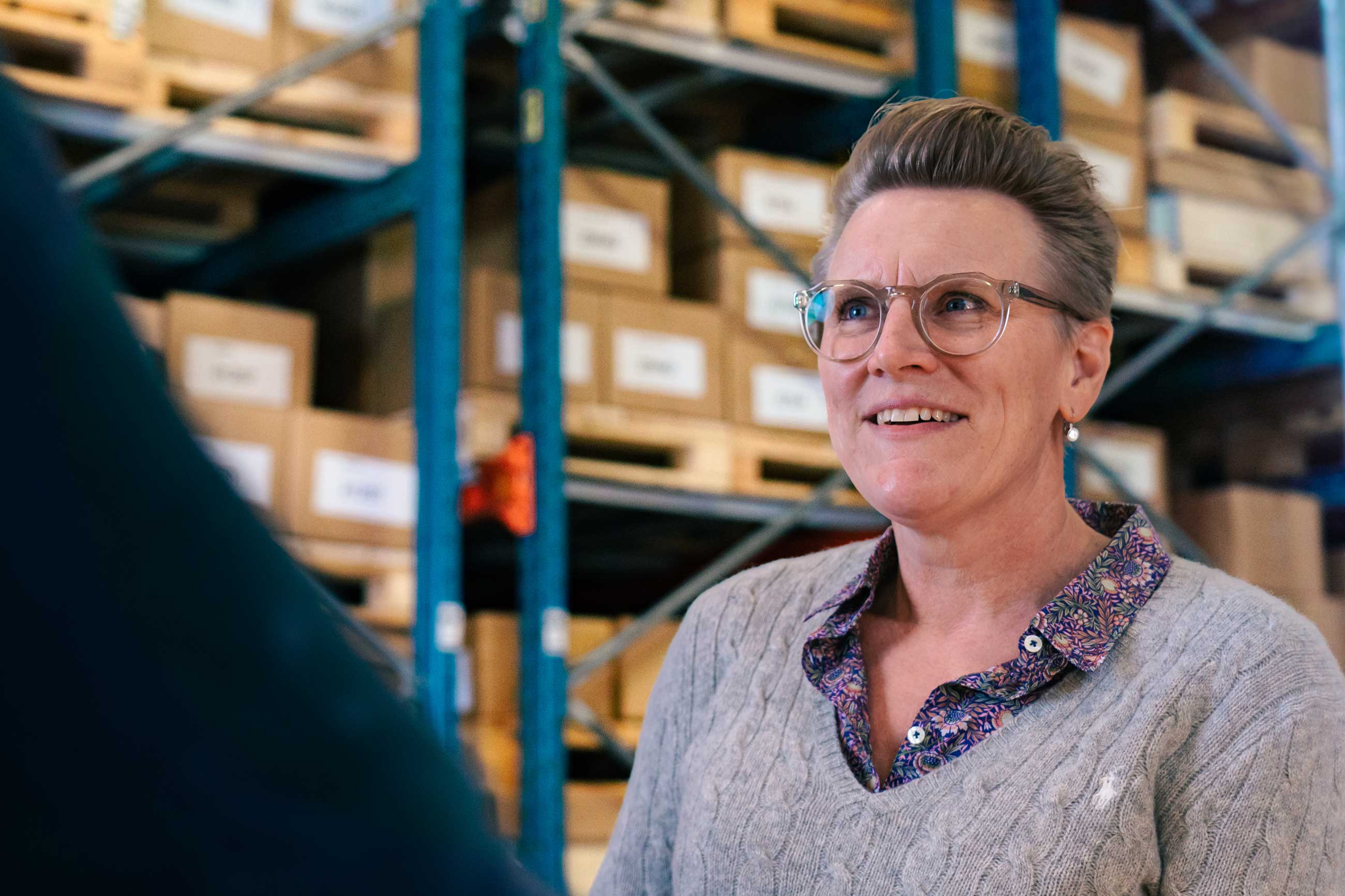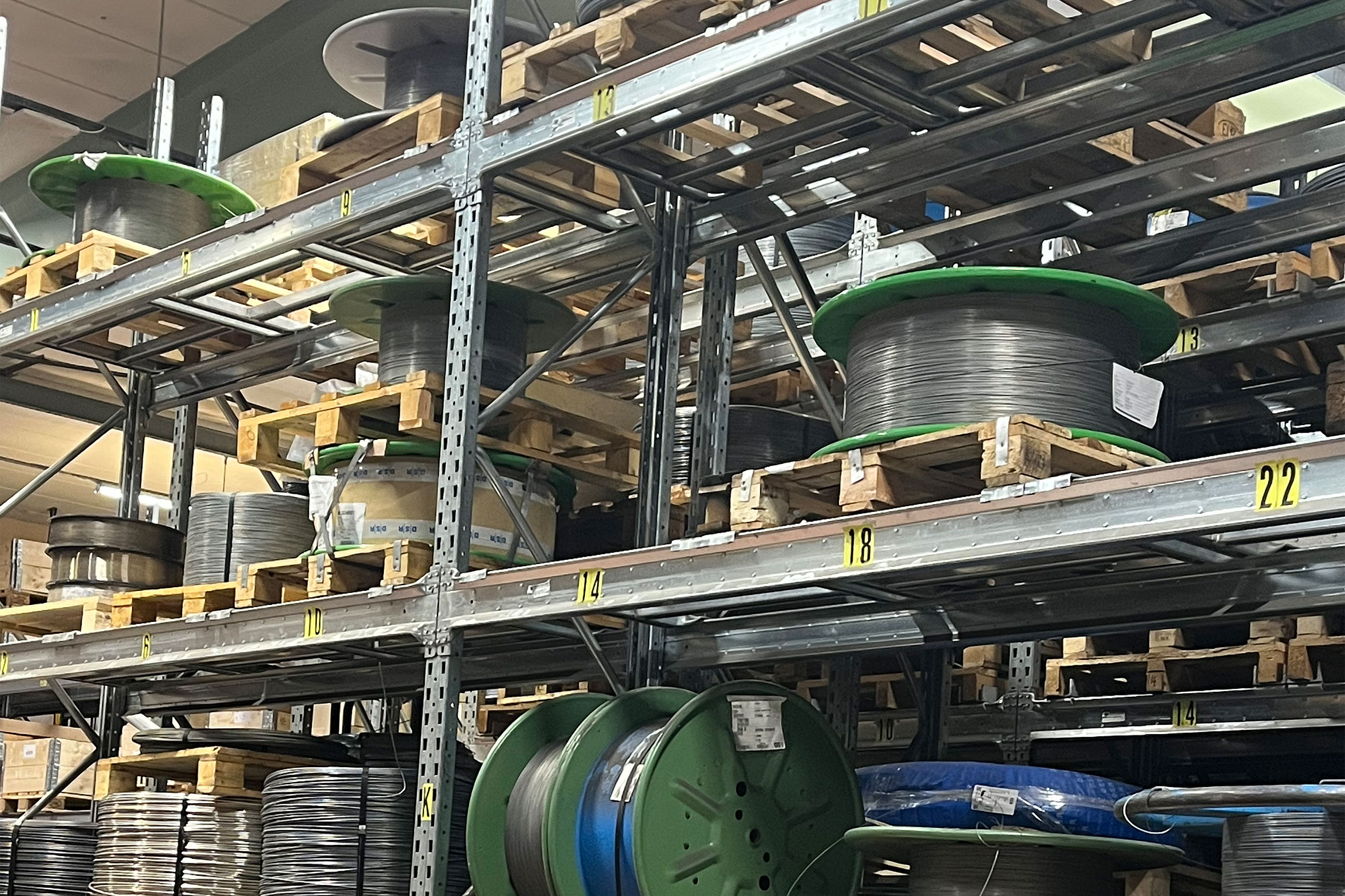 Traceable means sustainable to us at EWES
At our factory in Bredaryd, just under 15 million different types of springs are manufactured every month. They do their job in varying ways for different industries, but a common denominator is traceability. We had Karin Andersson, quality manager, explain how it all fits together.
The raw material that EWES uses to manufacture the springs consists of 70-80 percent recycled material. We value long-term relationships with suppliers and rarely replace anyone. To ensure that quality and sustainability are maintained, we and our suppliers work according to IATF16949 and ISO certifications 9001 and 14001. Since most of the manufacturing within the EWES Group takes place in Europe, the suppliers are also mostly European and represent suppliers from Sweden, Germany, Belgium and Spain.
When asked what happens with the recycling of EWES's own material, Karin says that raw materials are sorted according to quality already at the machine or in special containers out in production. But it's of course not only raw materials that are sorted at EWES. Also plastic, cardboard, wood, electronics, waste oils and washing water are examples of things that are taken care of, recorded and sent for recycling.
Traceability can be measured in hundredths of a gram
Karin tells us that there's a global database for the automotive industry. All materials are registered here so that a car can be recycled in all its components. Springs manufactured by EWES also end up in the database. She shows an example of a spring made of stainless spring steel. The spring weighs 19.1 grams and the list of contents reveals what the spring steel consists of, down to hundredths of a gram.
Related links
Code of Conduct for suppliers